Your place to Swing Dance in Columbus.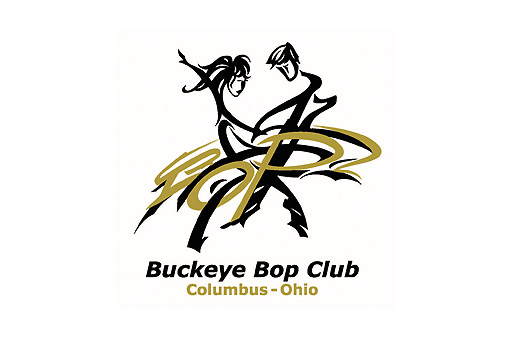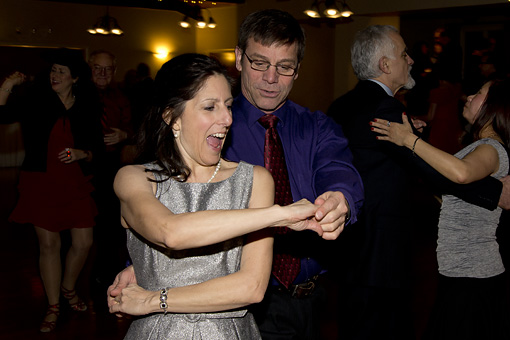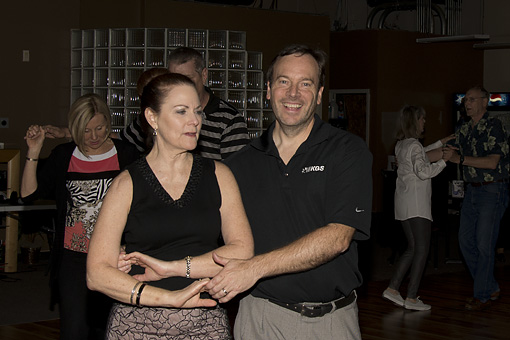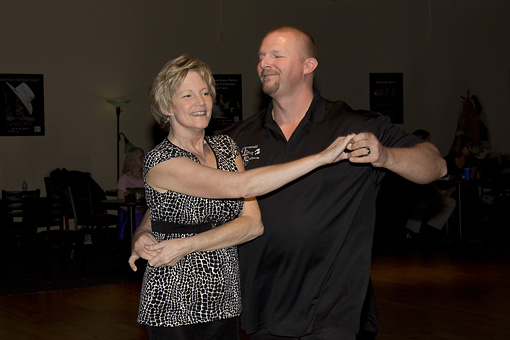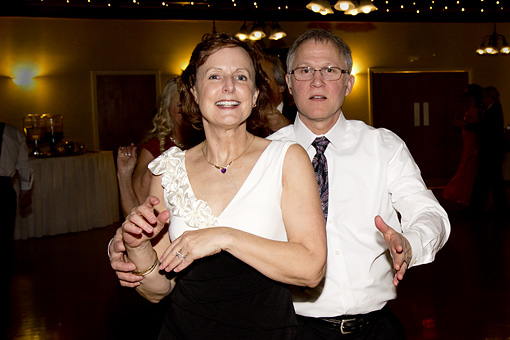 About
Celebrating our 18th year, Columbus's original and vibrant swing dance club.
We dance every Tuesday night at the Crystal Ballroom Dance Center. In addition to dancing every week we have Special Events through out the year.
All singles and couples are welcome. We love Beginners.
We believe in a balanced approach that appeals to both New and Experienced dancers who appreciate a Variety of dances and music.
---
8 Dance Mix
West Coast Swing
East Coast Swing

PLUS

Hustle
Night Club 2 Step
Cha Cha
Country Two Step
Waltz
Foxtrot

Social dancing is a wonderful experience and one of the best ways to meet new people and have fun. You don't need a partner. We rotate partners during the lessons so you will have the chance to dance with and meet everyone! So come join us Tuesday night!!!
Dancing is Back
Starting Tuesday June 30

Attendance limited to a total of 10 couples ~ pre-registration required. You must attend with a designated partner and only dance with that partner, until the state tells us otherwise.
Dancing is from 8:30 to 9:30pm (with no lesson). The cover charge is $7 for members, $10 for guests (no dual memberships honored at this time). Pre-registration only; call David Ross between 3:00 and 9:00pm at 614-505-8339.
Couples in excess of 10 will be put on a waiting list for the next dance.
During this pandemic we are donating all of the cover charges (including our share) to Crystal.
Tables are for 2 dance partners only. Masks recommended, but not mandatory; work it out with your partner. Partners may dance in closed position if they wish; 6 ft distance required between couples on the dance floor. 
Your participation is base on your risk assessment.