Your place to Swing Dance in Columbus.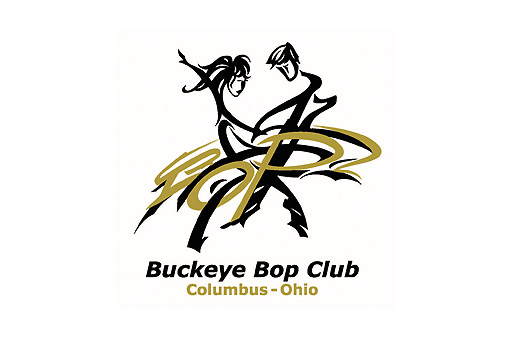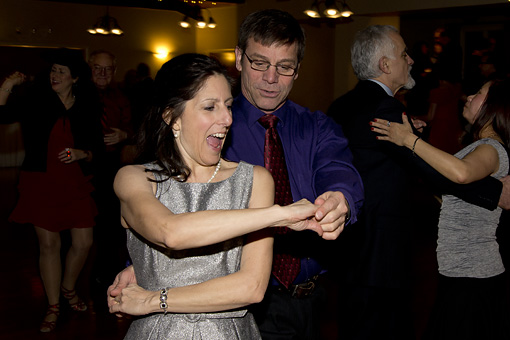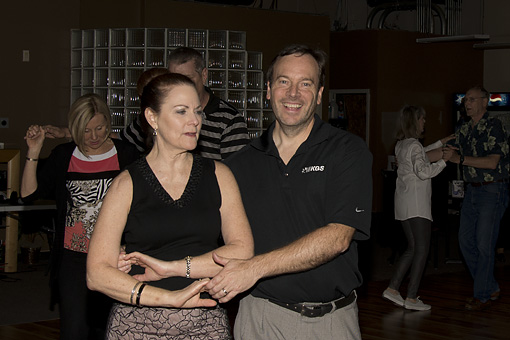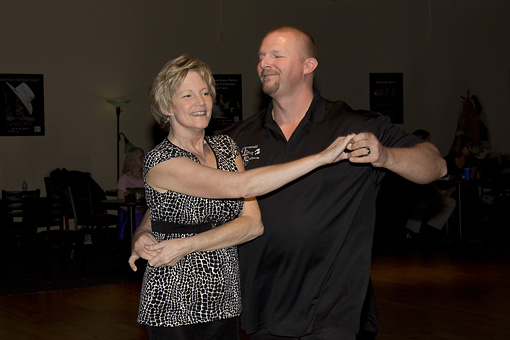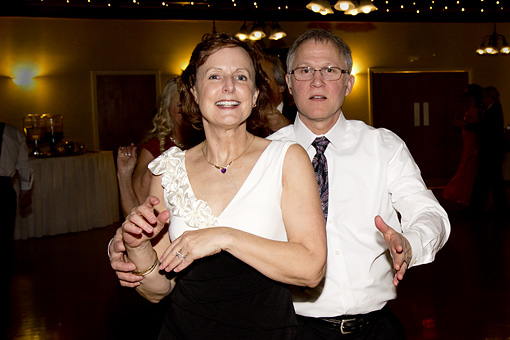 About
Celebrating our 18th year, Columbus's original and vibrant swing dance club.
We dance every Tuesday night at the Emerald City Ballroom. In addition to dancing every week we have Special Events through out the year.
All singles and couples are welcome. We love Beginners.
We believe in a balanced approach that appeals to both New and Experienced dancers who appreciate a Variety of dances and music.
---
8 Dance Mix
West Coast Swing
East Coast Swing

PLUS

Hustle
Night Club 2 Step
Cha Cha
Country Two Step
Waltz
Foxtrot

Social dancing is a wonderful experience and one of the best ways to meet new people and have fun. You don't need a partner. We rotate partners during the lessons so you will have the chance to dance with and meet everyone! So come join us Tuesday night!!!
September Lesson & Dance
Lesson
7:00 to 8:00

Kristie Waltz

Country 2 Step
Dance
8:00 to 10:00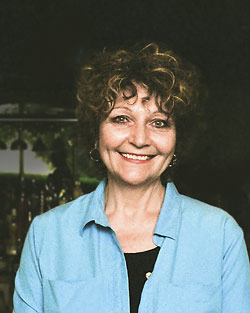 Directions
Emerald City Ballroom
2809 Festival Lane
Dublin,OH 43017
Take Sawmill Rd South from I-270
Left on Martin (1st light past Dublin-Granville)
Right 2nd Drive (You will be looking directly at Jo Ann Fabrics)
Ballroom is just to the right of Jo Ann Fabrics
---
Membership
Dues are only $25 per year.
Cover Charges
$8 Visitors
$5 Members
$1 Dual Members (BBC & Emerald)
---
Follow on Facebook and Twitter