Your place to Swing Dance in Columbus.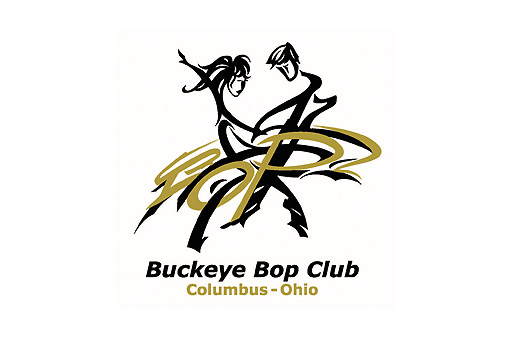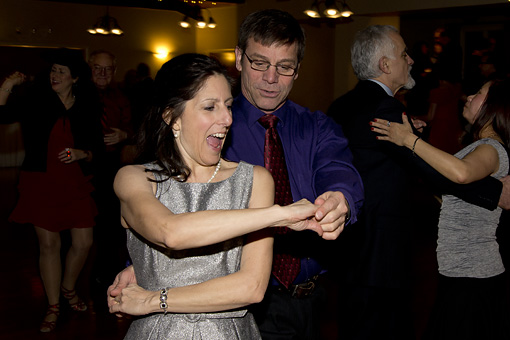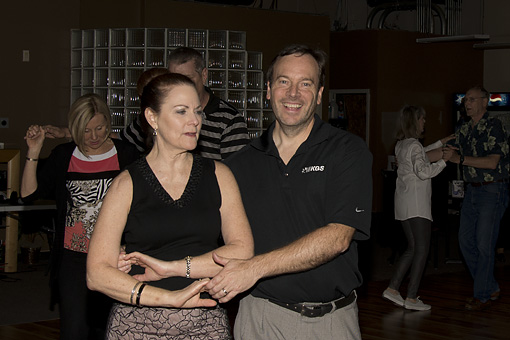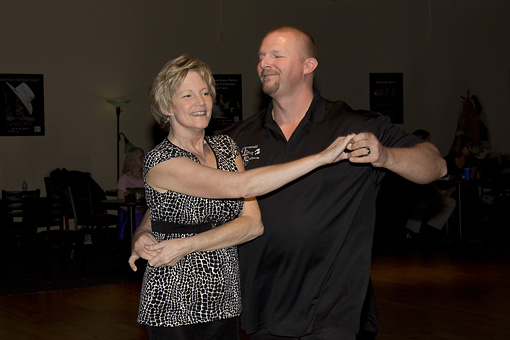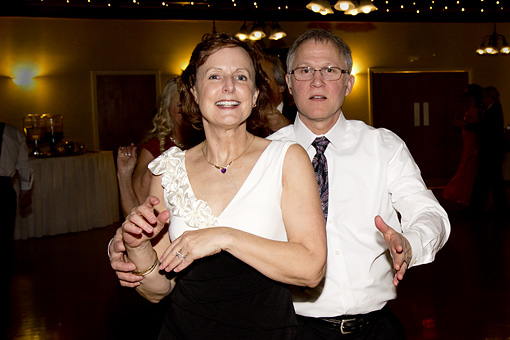 About
Celebrating our 18th year, Columbus's original and vibrant swing dance club.
We dance every Tuesday night at the Crystal Ballroom Dance Center. In addition to dancing every week we have Special Events through out the year.
All singles and couples are welcome. We love Beginners.
We believe in a balanced approach that appeals to both New and Experienced dancers who appreciate a Variety of dances and music.
---
8 Dance Mix
West Coast Swing
East Coast Swing

PLUS

Hustle
Night Club 2 Step
Cha Cha
Country Two Step
Waltz
Foxtrot

Social dancing is a wonderful experience and one of the best ways to meet new people and have fun. You don't need a partner. We rotate partners during the lessons so you will have the chance to dance with and meet everyone! So come join us Tuesday night!!!
Dances Canceled
for the Next Three Weeks
Starting March 17
Thursday Governor Mike DeWine announced the state will close schools for the next three weeks and ban gatherings of more than 100 people due to the coronavirus.
While our attendance is under 100 the Governor advised the private sector to use discretion as they can not cover all situations.
Consider one dancer who has been infected and hasn't developed any symptoms comes to the dance. During the lesson they expose all their partners about 5 times during the rotation. Then during the dance everyone dances with almost everyone. Their breathing is more volume and projection than sitting. And consider the "social distance" of the foxtrot and waltz. You couldn't have a better environment to spread the virus.
With the expectations that the virus will experience exponential growth it is likely that the cancellation will last more than 3 weeks. We will monitor the situation.
Snowflake Ball Canceled
Since the Snowflake Ball is within this time frame it is canceled also. We will refund all payments made so far and pay the cancellation fee to the Clintonville Woman's Club.
Support Crystal Ballroom
Here are some ideas on how to support Crystal-
Take group lessons. They are on their Calendar
Practice with a partner or by yourself for only a $10 per hour floor fee.